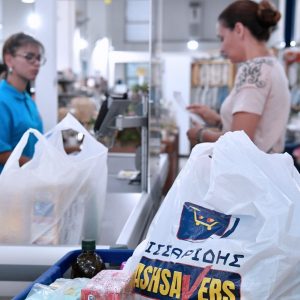 Pissarides Cashsavers Ltd was founded in 2017 to undertake the activities of the store of NS PISSARIDES LTD at 161 Tseriou Street in Strovolos.
Our store opened in November 1997, offering in the area of ​​Strovolos, and not only, a reliable solution to meet the needs of every home in houseware, indoor and outdoor furniture, seasonal items and toys.
In 2013, the store expanded its activities in the field of discount stores (Discounters) to basic necessities, offering low prices all year round.